Smart Irrigation controller
Make an easy schedule to irrigate your Garden
Make exceptional irrigations out of schedule
Benefit of our predefined schedules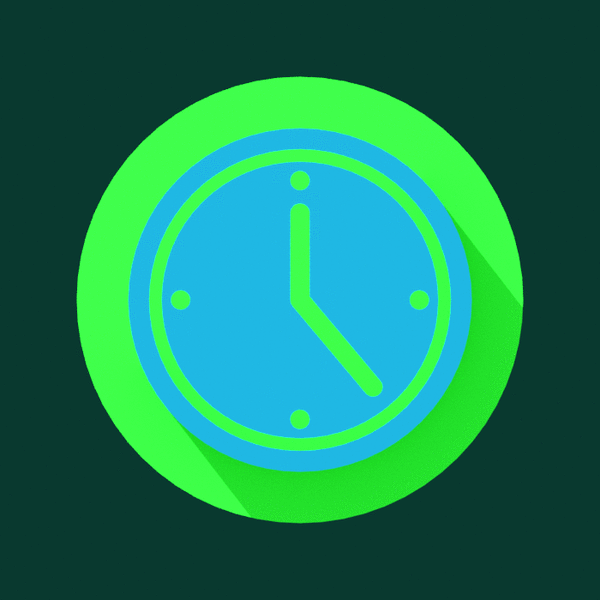 Browse our services below
Easy Irrigation Scheduling
Real time & Remote control
Schedule irrigation through fiew clicks
It's very easy to get your Tayoo in place!
No need for an expert to make it working.
Don't worry anymore about your Garden, trust us it is always GREEN
Get supported by specialists
Get back to your Irrigation history
Have an eye on irrigation history per sector
Get informed by what happened
Save up to 45% on your water consumption
No more irrigations when it's raining!
Get your garden green with the least amount of water
Large panel of different capacities
Tayoo is mounatble on all Irrigation actuators​
Listed below our awesome team members!
We love hearing from you, let us know what's on your mind
/